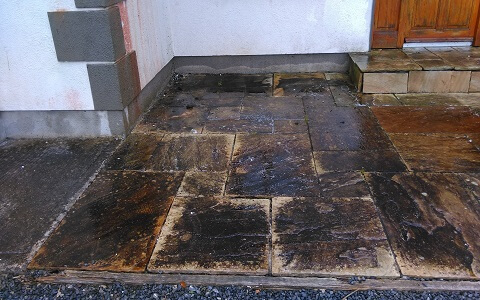 Proffession Cleaning Services
Gordon Davey is a cleaning contractor in Tipperary that specialises in Red staining removaland soft washing throughout all of County Tipperary, Red Stain removal is effective for the removal of mildew and algae and other fungus that may build up over time on exterior stone, concrete and roofing.
Gordon Davey provides soft washing and red stain removal throughout Tipperary including, Tipperary, Clogheen, Ballyporeen, Areglin, Fermoy, Castletownroche, Kildorrery, Mitchelstown, Kileheny, Anglesborough, Aherlow, Tipperary, Bansha, Clonmel, Grange and Ardfinnan.
Gordon provides a full array of Power Washing, Soft Washing along withRed Stain Removal, and whatever your domestic need.
Outside cleaned from top to bottom.
Roofs/gutters,
Fascia/Soffits,
Footpaths
Driveways
Painting

Gordons area of expertise has been to cater for the needs of the community especially the following,

Communions
Weddings
Birthdays
Special occasions
Commercial
Industrial